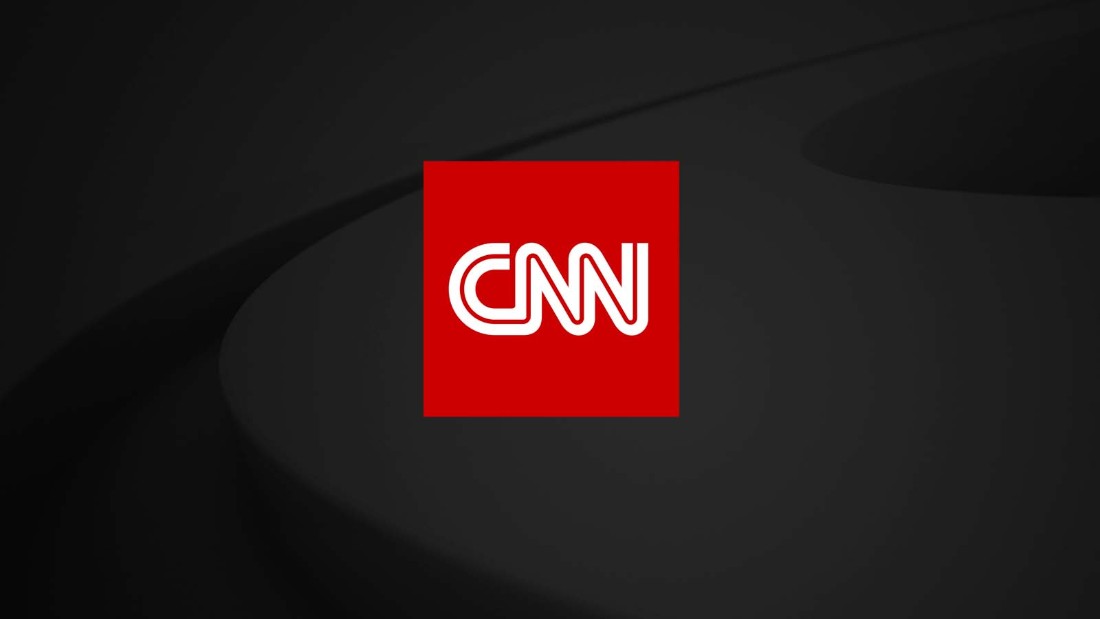 (CNN)The political world lost a legend this weekend. Kate O'Beirne, longtime Washington editor of National Review and longtime panelist on CNN's "Capital Gang" passed away Sunday of cancer.
Kate O'Beirne wasn't just a conservative, she was conservative with a pronounced New York accent, something even more rare. And she could make an argument better, faster and with more wit than almost anyone else in Washington.
Every Saturday on "Capital Gang," Kate would take on the likes of Robert Novak, Al Hunt, Mark Shields and Margaret Carlson. Sometimes she would take them all on at once. Their debates were often verbal knife fights that were as heated as they were illuminating.
Although the other members of the "Gang" were some of Kate's closest friends, their arguments on and off the air were intense and could get personal as they frequently turned into screaming matches. But that was Kate O'Beirne. What made her so effective was the strength of her convictions and her ability to craft a brilliant argument. She believed that a more conservative America was a better America for everyone. And it was impossible to persuade her otherwise.
Kate O'Beirne was born in 1949 and worked an assistant secretary of Health and Human Services in the Reagan administration. After leaving government, she went to work for the Heritage Foundation, and then in 1995, she joined National Review and joined "Capital Gang." where she was a panelist for the next 10 years. Kate leaves her husband, James O'Beirne, and two sons.
Read more: http://www.cnn.com/2017/04/23/politics/kate-obeirne-obit/index.html