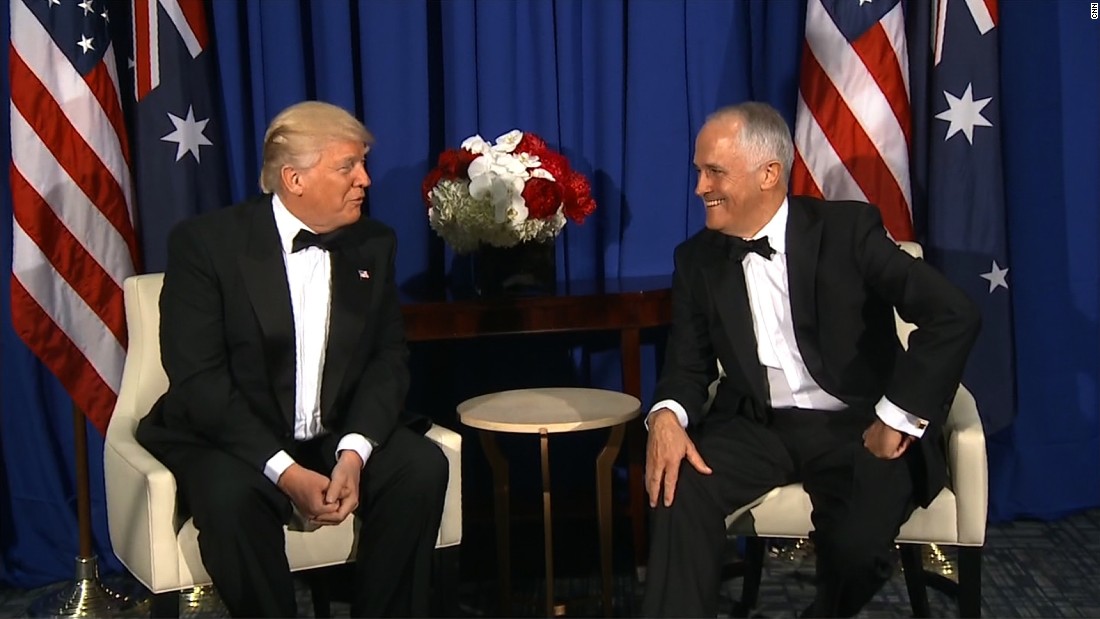 (CNN)Hours after scoring a victory in the House to effectively kill Obamacare, US President Donald Trump praised Australia's universal healthcare system during a press conference with Prime Minister Malcolm Turnbull.
"Well Mr President, you're right, in Australia and every other major country on Earth they guarantee healthcare to all people. They don't throw 24 million people off health insurance. So maybe when we get to the Senate we should start off with looking at the Australian healthcare system," Sanders told CNN's Anderson Cooper.
Australia has a universal healthcare system, known as Medicare, which allows all citizens to have free access to doctors and public hospitals paid for by the government.
Read more: http://www.cnn.com/2017/05/04/politics/trump-us-australia-health-care/index.html